Berklee In The Pocket Series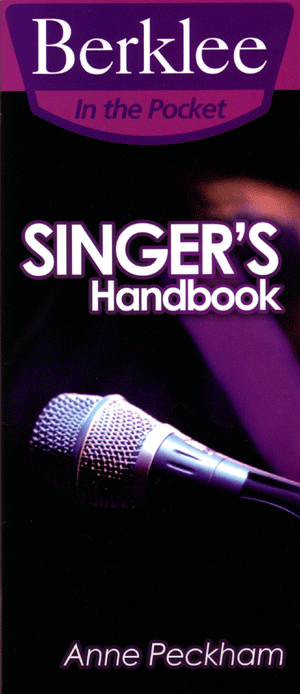 The Berklee College of Music has a new series of small study booklets called In The Pocket. These less than 40 page pamphlets fit into any pocket or bag and are perfect for a quick study while commuting to school or on a lunch break from work. The first two in the series are Essential Songwriter by Jimmy Kachulis and Jonathan Feist and Singer's Handbook by Anne Peckham.
Essential Songwriter is a handy reference for would-be hit songwriters with many chordal and lyric ideas presented by way of written examples of many of today's hit songs. Singer's Handbook is for any singer and is loaded with tips and exercises for warming up for a performance, general breathing and practice. Good reminders are offered for achieving and maintaining proper vocal health.
Both handbooks are $9.95 each and for more information, contact Berklee Press books at www.berkleepress.com.
---