Carmine Appice Signature Drumset from Mapex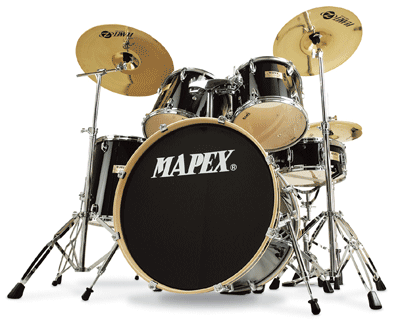 Mapex Drums has the Carmine Appice Signature Drum kit. Just 50 Limited Edition classic black V-Series kits will be available as a five-piece single bass drum kit or, as Appice himself uses, a double bass kit. Each kit is hand-signed by the legendary drummer and will include its own serialized hand-signed Certificate of Authenticity.
The V-Series drumsets, all in classic black, include a 14" x 5" wood snare, 12"x 10" and 13"x 11"rack toms, a 16"x 16"floor tom, as well as either one or two 22"x 16" bass drums. The kits also has all the required hardware: high hat clamp, bass tube assembly, boom cymbal arm and the double bass kit comes with an extra pedal.
Manufactured by Mapex at their own (they recently received the prestigious ISO 9001:2000 Quality Management Certification) factory in China, Mapex Drums backs their products with the most comprehensive product warranty in the industry. All drum shells come with a limited lifetime warranty against manufacturing defects. Hoops and finishes carry a limited warranty of one year and all Mapex parts and hardware come with an unprecedented five-year limited warranty.
The Carmine Appice Signature Drum kits sell for $839 for the five-piece set and $1,299 for the double bass outfit. Mapex USA, Inc. is located at 118 Wheeler St., LaVergne, TN 37086. The telephone number is: 615-793-2050. The fax number is: 615-793-2070. The web address is www.mapexdrums.com.
---