Lounge & Reggae from Syntrillium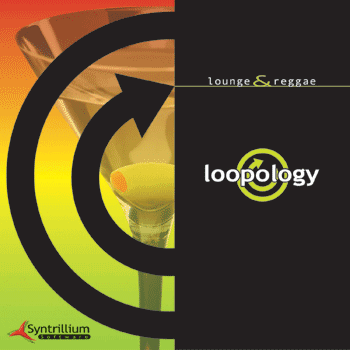 Lounge & Reggae is a two-CD-ROM set of more than 3,500 music loops performed by professional musicians. Each loop is an original, royalty-free recording in a pristine 32-bit .wav format ready to run in any sampler such as Syntrillium's Cool Edit Pro 2.0. This collection compliments the already free loop library for Syntrillium Cool Edit Pro users at www.loopology.com. The Lounge and Reggae library has Cocktail Jazz, Bossa Nova, and Latin loops with choices of numerous sub-genres. The reggae collection includes ska, classic dub and pop reggae, while bossa nova, samba, be-bop swing and many jazz styles finish out the collection.
Lounge & Reggae also includes an extensive assortment of drum one-shots, providing the flexibility for users to build and design their own beats from scratch. The CD set is available directly from Syntrillium at www.syntrillium.com or www.cooledit.com for $49.00. Syntrillium Software Corporation in Scottsdale, AZ. Telephone them at: 480-941-4327.
---