Fishman Fluence Electric Guitar Pickups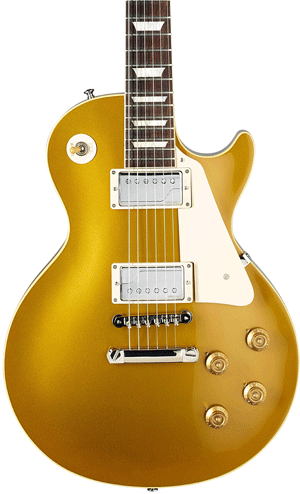 The Fishman Fluence™ pickups are said to avoid the typical problems of passive pickups made with traditional wire-wound coils. Fishman's Fluence pickups are also said to eliminate the tonal inconsistencies due to the inherent limitations of outdated pickup technology such as spurious noise, hum, cable capacitance problems and loss in tonal response.
The Multi-Voice feature in every Fluence pickup allows players to transform their individual pickups from vintage, to hot, "line-in" clean or super hot with the right level and gain for each voice. Fluence will be introduced in both single-coil (single width) as well as classic and modern humbucker designs (shown at the right) in a variety of finishes with more models to follow soon.
Fluence is also the first pickup system with active electronics to eliminate two reasons many players avoid going active--battery cost and implementation. When coupled with the Fluence rechargeable Lithium-ion battery pack, time between charges is literally weeks instead of hours. When the battery is low, there is no need to remove screws, pick guards or covers--just plug in a standard USB charger for another 200+ hours of playing time. In a pinch, a standard 9V battery will also power Fluence pickups.
For much more about the new Fishman Fluence pickups, go to: www.fishman.com
---
Web Page design is copyright © 2014 by Barry Rudolph