Cubase 7.5/Cubase Artist 7.5 Updated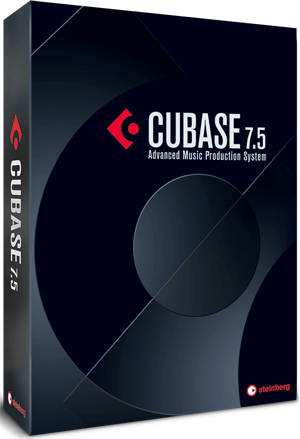 Both Cubase and Cubase Artist version 7.5 add workflow enhancements, updates to their collections of virtual instruments and new effects. A new feature that it sorely needed by any DAW music producer of large track count music productions is TrackVersions. TrackVersions is for creating, renaming and managing multiple versions of one or more audio, MIDI and instrument tracks. Also available for chord, tempo and signature tracks, TrackVersions allows users to create and switch between variations of track content, including all events and corresponding lanes.
With this update Cubase introduces new Visibility tools to the Project window's Inspector along with extensive viewing filters. You're able to dynamically change track(s) visibility to maintain a clear line of sight across the used tracks. Moreover, the arrangement of tracks can be reflected one to one on the MixConsole when locked into sync mode.
Both updates highlight three great new effects: LoopMash FX comes with new style breaks, tape-stops and stutter effects that can easily be programmed; REVelation is an algorithmic reverb with control over depth; and Magneto 2, and the updated tape saturation processor with more realistic and malleable analog parameters. Check: www.steinberg.net/cubase75
Much more about these great set of headphones at: www.akg.com/k812-1308.html.
---
Web Page design is copyright © 2014 by Barry Rudolph