The Ultimate Guide To Singing: Gigs, Sound, Money and Health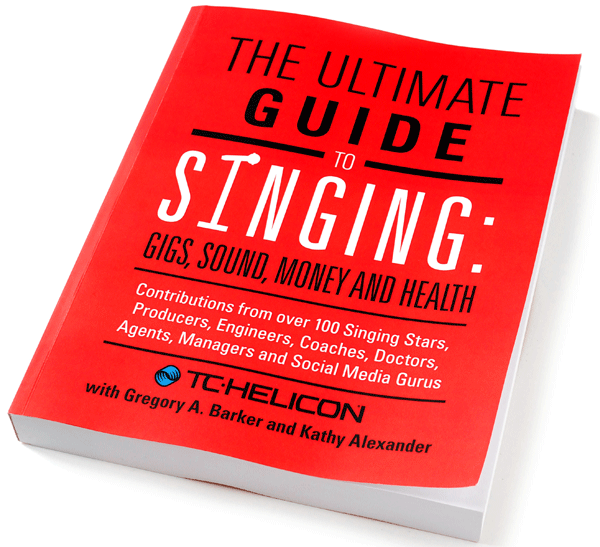 TC-Helicon introduces the most comprehensive how-to book for aspiring vocalists yet. This 414-page book covers the salient aspects of: getting gigs, learning the gear, microphones, listening, staying healthy, vocal techniques, marketing, and getting paid.
The list of 136 contributors, all successful award-winning music business professionals, reads like a who's who of famous producers, engineers, vocal coaches, songwriters, and recording artists.
The Ultimate Guide to Singing is like working with a tireless all-star vocal coaching team that no singer should be without!
Check: www.tc-helicon.com/products/the-ultimate-guide-to-singing/.




The Ultimate Guide To Singing: Gigs, Sound, Money and Health
---
Web Page design is copyright © 2014 by Barry Rudolph