Peavey Electronics Classic Series Amplifiers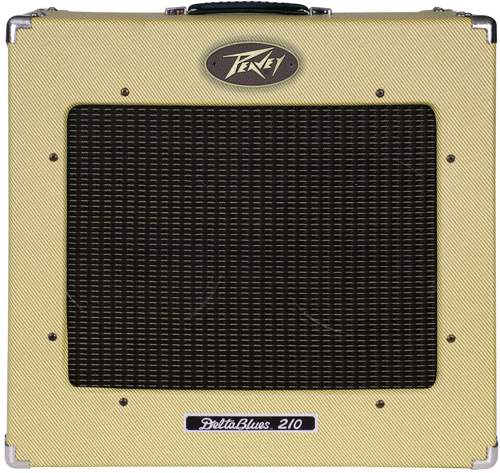 Peavey Electronics Classic Series Amplifiers

Peavey® launches the redesigned Classic Series™ featuring improved internal construction but keeps the original tone of their legacy models. With changes resulting from customer input over the past 20 plus years, these versatile all-tube amplifiers span the tonal landscape from vintage to contemporary with ease.

The redesign includes internal improvements that go towards better reliability and more consistent operation than the old vintage models. Better power supply capacitors, beefier transformers, higher power resistors, ceramic tube sockets, and improved cooling all are there along with the classic tweed covering and chrome-plated chassis of the originals.

Model numbers that denote both the amp's power and number and size of the speakers in the Classic Series line include: the Classic 30 112, Classic 50 212, Classic 50 410, Delta Blues 115 Tweed, and the Delta Blues 210 Tweed. For more information visit www.peavey.com.








---
Web Page design is copyright © 2016 by Barry Rudolph