Steinberg Rock Essentials VST Sound Instrument Set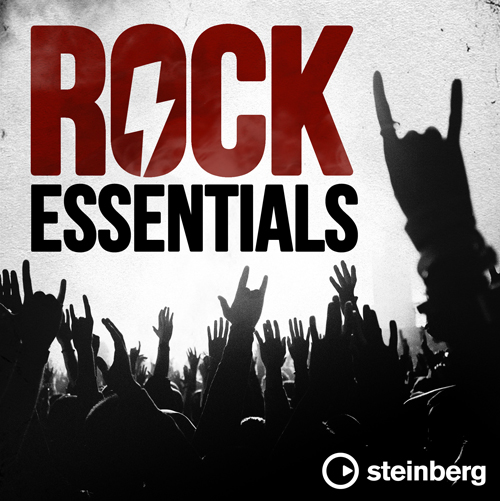 Steinberg Rock Essentials VST Sound Instrument Set
Rock Essentials consists of especially recorded Styles that cover popular music grooves from slow, pop-rock ballads to aggressively hard-rock drum rhythms.
Available for the Acoustic Agent drum kits of Groove Agent 4 and the Groove Agent SE 4 plug-in (included in latest versions of Cubase), Rock Essentials features ten Styles. Styles consist of choices of intros, main grooves, fills and endings at different tempos and rhythms. So musically laid out, all of these can be played instantly as the spontaneous mood strikes you on the pattern pads in Groove Agent.
The VST Sound Instrument Set Rock Essentials is available through the Steinberg Online Shop for $24.99 MSRP.
Much more at: www.steinberg.net/en/shop/sounds/vst_sound_instrument_sets.html.
---
Web Page design is copyright © 2016 by Barry Rudolph