Yamaha HPH-MT7 Studio Headphones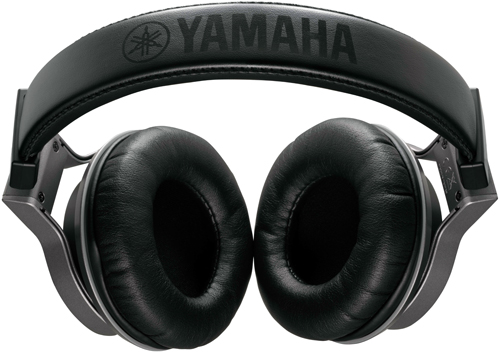 Yamaha HPH-MT7 Studio Headphones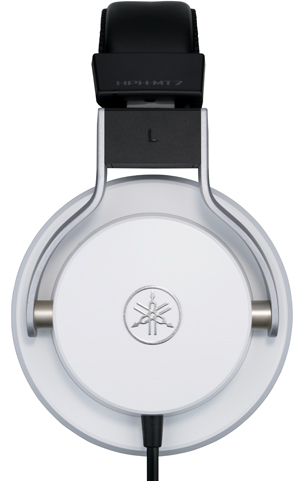 Yamaha HPH-MT7W Studio Headphones

The Yamaha MT Series of professional headphones includes the HPH-MT7 ($299 MSRP reviewed here), the top of the line HPH-MT220 ($399) and MPH-MT120 ($299). The HPH-MT7 professional studio monitor headphones come in black or the HPH-MT7W variant in "NS10M" white.

The MT7 headphones are a closed-back, circumaural design with 40-mm drivers featuring CCAW voice coils in neodymium magnet structures. Operating impedance is 49-ohms and maximum input power is 1.6-watts. The MT7s have a 15Hz to 25kHz response to deliver flat, high-resolution sound with precise stereo imaging. I liked the aluminum pivot arms that, along with the movable ABS plastic ear cups, adjust in any way needed including single ear monitoring for DJs.

The MT7s are lightweight--just 360-grams and comfortable for long hours of use. The sweat-resistant headband fits well on my head while the smooth synthetic rubber ear pads seal around my ears without having to "clamp" my head.

The MT7s have a neutral sound--no one set of frequencies is boosted or attenuated over another. This is makes them "honest" and reproduce exactly as my mixes sound without embellishment.

For equal loudness, they required a slightly higher volume control setting compared to other headphones with lower impedance specifications--but they can go louder-than-loud if required. They are stylish looking (I have the white MT7W models) and I use them everyday now when I want to hear and analyze my mix balances. This makes them a valuable tool for me and I highly recommend them for that purpose!

The Yamaha HPH-MT7 professional headphones come with a large, padded leatherette carrying bag, a permanently attached straight three-meter cord and gold-plated stereo mini-plug and a gold-plated 6.3mm stereo adaptor.

For more information, please visit 4wrd.it/MT7.








---
Web Page design is copyright © 2016 by Barry Rudolph