Burns Engineering Bass Plate BP-20 Pedal Dock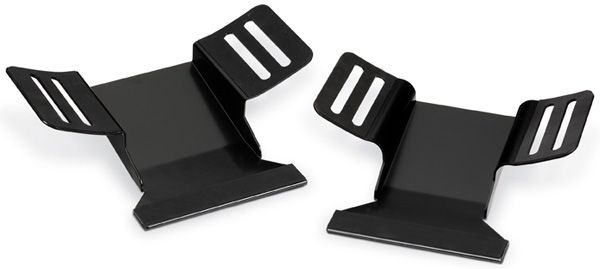 Burns Engineering Bass Plate BP-20 Pedal Dock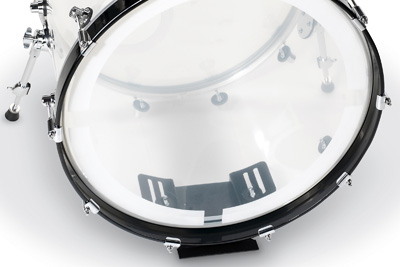 Burns Engineering Bass Plate BP-20 Pedal Dock

Following the successful release of its 22-inch bass drum model in early 2015, the BP-20 is the second pedal dock from Bass Plate. The new BP-20 is for 20-inch kick drums and both it and the original BP-22 attach directly to bass drums that have either 8 or 10 lugs.

Both of these Bass Plate docking devices improve the sound, protect the hoop from pedal rash and increase the stability of kick drums. They also provide a way to adjust and position kick drum pedals laterally to change where the beater(s) hit the head.

Bass Plates are compatible with most popular bass drum pedals and carry a suggested retail of $69.99.

For more information and a list of compatible pedals, check www.bass-plate.com.

They are distributed by Big Bang Distribution at www.bigbangdist.com or call 800-547-6401.

Also check: www.youtube.com/watch?v=5rmWI9ZMo2E.








---
Web Page design is copyright © 2017 by Barry Rudolph