Otter Case for Treo 650/700 Smartphones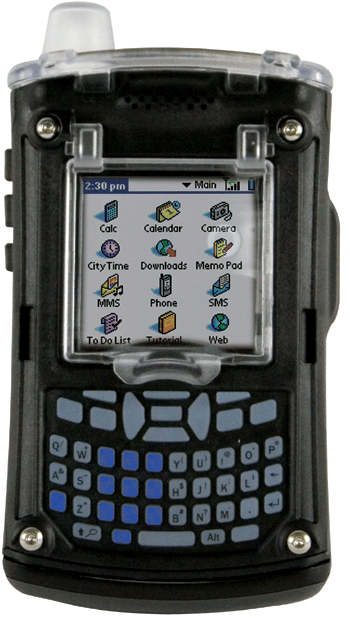 Otter Products makes several tough, polycarbonate cell phone, PDA and iPod cases and the new OtterBox 1920 protects the Palm® Treo™ 650 and Treo 700, 700w and 700p smartphones from water, dust and dirt. Having owned two of these phones since the first one hit a brick porch and died, I love that the OtterBox completely protects it (even from me) while providing access to keypad, SD card slot, camera, IR communicator, touch screen, volume and program buttons. You do not have to remove it from the case to use it.
The case features a newly designed compound latch for easy opening and secure closing and rubber over molding for grip and drop protection. A protective cover safeguards delicate LCD screens and flips up for screen access and also for the headphone, sync and charge connectors.
Otter also makes two case lines perfect for any workout. The drop and scratchproof Defender™ Series and the super-ruggedized and waterproof Armor™ Series. These both protect your iPod or iPhone during a run, while biking, or working out at the gym. You can swim laps wearing the Armor model.
For more information on the OtterBox 1920 or other boxes for Blackberries, iPods, Palm and other handheld devices, visit www.otterbox.com or call (888) 695-8820.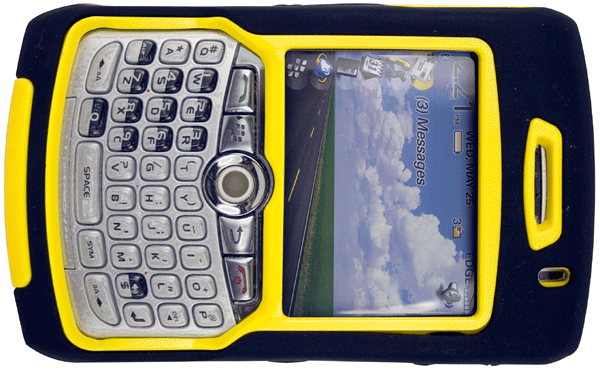 ---
Web Page design is copyright © 2008 by Barry Rudolph