Steinberg Cubase 6 and Cubase Artist 6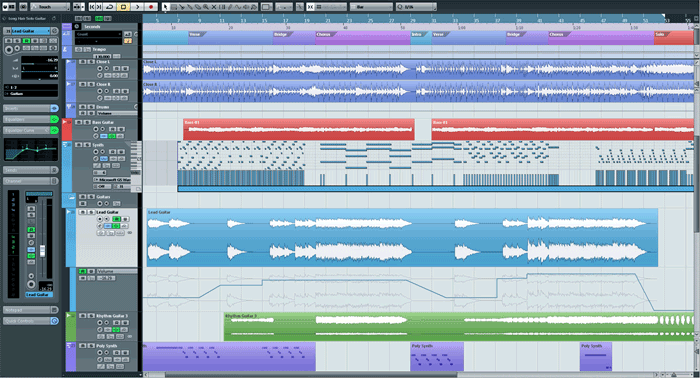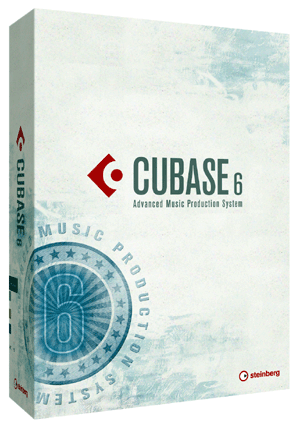 The two new versions of Cubase are out and they include VST Expression 2, phase-accurate multi-track drum editing via the Track Edit Group option and loads of effects and instruments such as the VST Amp Rack that comes with seven amp models, sixteen stomp boxes, six speaker cabinets and your choice of two different microphones.
I installed and ran Cubase 6 in 64-bit mode on my MacPro (OS 10.6.7) and immediately found that it loads faster, looks better, and feels and works easier than I can remember.
I went to the new transient and automatic tempo detection mode to fix up some live-recorded drum tracks using the phase-accurate audio quantization and drum replacement functions. The Key Editor has been enhanced with an Inspector panel and the Note Expression feature allows for creating and editing multiple controller values on a single-note level.
Also included is the new Dynamics Lane, which allows the real-time listening of dynamic changes while in sync with dynamic notations from the Score Editor.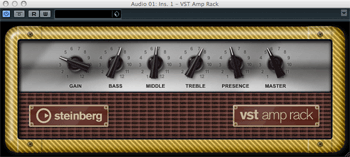 I liked getting the HALion Sonic SE virtual instrument with more than 900 production-ready sounds for Cubase and 550 sounds for Cubase Artist. LoopMash now has more than 20 MIDI-controllable live and slice-based effects and the redesigned graphical user interface minimizes eyestrain when working with all these new features. Lastly there are the new time-stretching algorithms and more than two hours of in-depth video tutorials included--I'm still studying!
Cubase 6 sells at the Steinberg Online Shop for $599.99 and Cubase Artist 6 for $329.99 MSRP, respectively. Check: www.steinberg.net/en/home.html
---
Web Page design is copyright © 2011 by Barry Rudolph