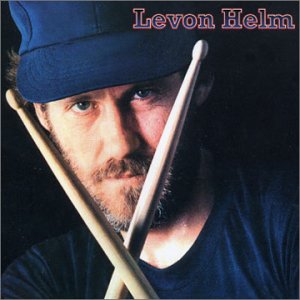 I was lucky enough to work with Levon and producer Donald "Duck" Dunn on the "Levon Helm" album at Cherokee Studios in Hollywood. I did a lot of the vocal, guitar and percussion overdubs and then mixed the whole record. Levon is a natural musician and student of musical histories. He told countless stories during the course of making this record keeping everyone spellbound and we are lucky to have ever gotten any work done at all! Producer Dunn added a good portion of his own yarns and fables which contributed to the relaxed and down home atmosphere of the many late evening sessions. Levon's version of Al Green's "Take Me to the River" preceded the Talking Heads' version by about six months and I still don't know why Levon's didn't hit instead.

Official Levon Helm Web Site

More Info On The Levon Helm Album



Get Yours Now At Amazon.com!



Get Yours Now At Amazon.com!